OpenCities Planner now has the ability to render iModel content together with existing project data.
iModels and Connect Center
An iModel is a distributed relational database holding information about an infrastructure asset. iModels may contain physical and functional models, drawings, specifications, analytical models, etc. So an iModel is a format in which you save your BIM or CAD models in order to visualize it in OpenCities Planner. By saving your model as an iModel, you preserve all the geometry, attributes and style.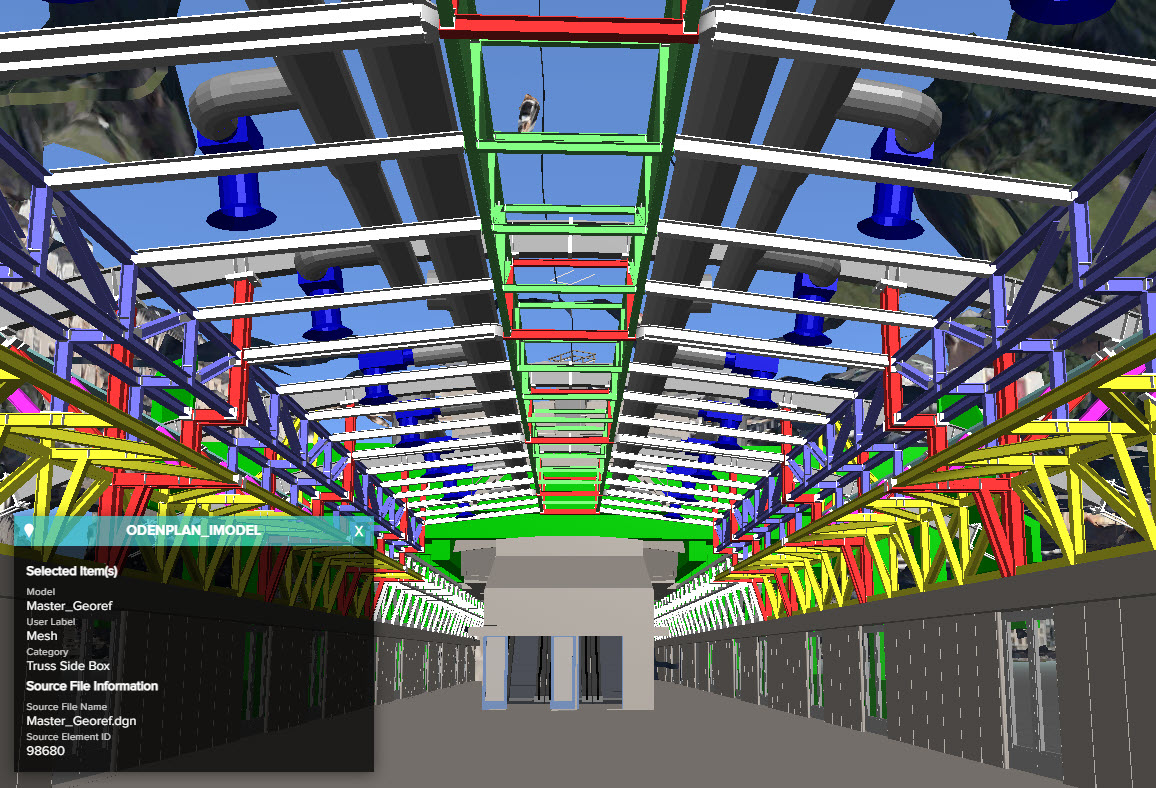 Get started
To add your BIM/CAD models to your OCP project, you will have to convert them into an iModel and upload it into a Bentley Connect Center.
We have divided the documentation into two parts:
Bentley Connect Center – learn about the basics of the Connect Center, as well as how to upload iModels
Configuring iModels in OCP – learn how to configure the uploaded iModels in OCP