New Features
VR support officially released for OpenCities Planner Offline!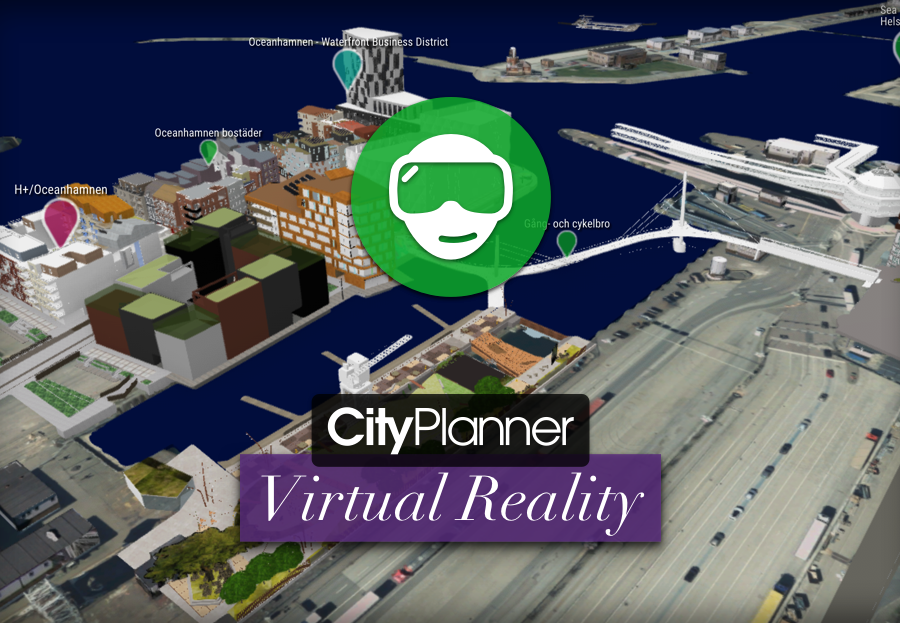 After a few months of working with beta testers running OpenCities Planner VR, we're thrilled to finally release it for all OpenCities Planner Offline users.
Setting Up: Run the Sync Tool to update to the latest version, then open Settings and enable VR mode. Make sure you have pre-configured your VR environment. OpenCities Planner VR has been tested with HTC Vive and Oculus Rift.
Embed Websites in POI Windows
An embed option has been added to the Point of Interest details window – it will work just like Project Info. You can easily embed webpages in the Details popup window by selecting the Embedded option and adding a URL.