New features & Improvements
Groups & Viewpoints are now using a list style. The auto collapse group uses the same style. This new UI better supports projects with lots of layers, groups and viewpoints. The list UI is also better for layers and groups with long names.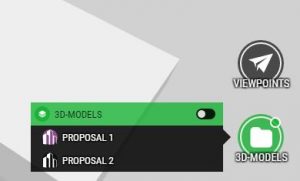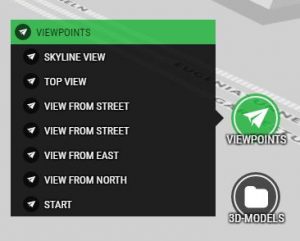 New Backgrounds
OSM 3D added to all organisation accounts, choose between two styles and flat or terrain ground. Go to backgrounds to pick a OSM3D background. Note, these backgrounds are in EPSG:3857 and right now there's only 3D-buildings in Sweden & Finland. More countries will be added.
Flat terrain added to all organisations accounts. Suitable for when you want to use for instance a flat WMS map as the background. You need to set the coordinate system and time zone for this background manually. Go to project settings to do so.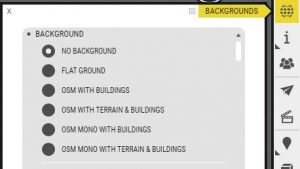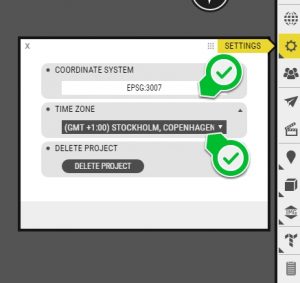 Minor improvements
Support added for worldfile suffix .pgwx. Missing a suffix? Let us know.
Bug fixes
Fixed line size setting for shape files
Attachments now keep the order that they were uploaded in
Fix for Empty users listed in Organisation and Team user settings
Active editor properties window now showing on top of inactive windows
Performance fix for tall (skyscrapers) buildings in photomesh datasets
Offline shape color crash fixed
Offline interactions fixes – hiding trees and buildings
Offline removed ribbon buttons still shows fix
Offline, camera resets to startview after exit a project